welcome to my site
I never intended to publish any text. I never looked for fame, which actually would scare me, and I do not believe that my writings would be of any importance for anybody save people for whom I am important.
So there were pretty few moments when I addressed my thoughts – that is: my feelings – at an audience; it started from the pleasure to do something delicate for a loved one.
This website is a sequel of this way of living: it was made with love, by my love. Together we already created other websites, telling and showing some of our travelogues. And always with the intent to share our life with people that are dear to us.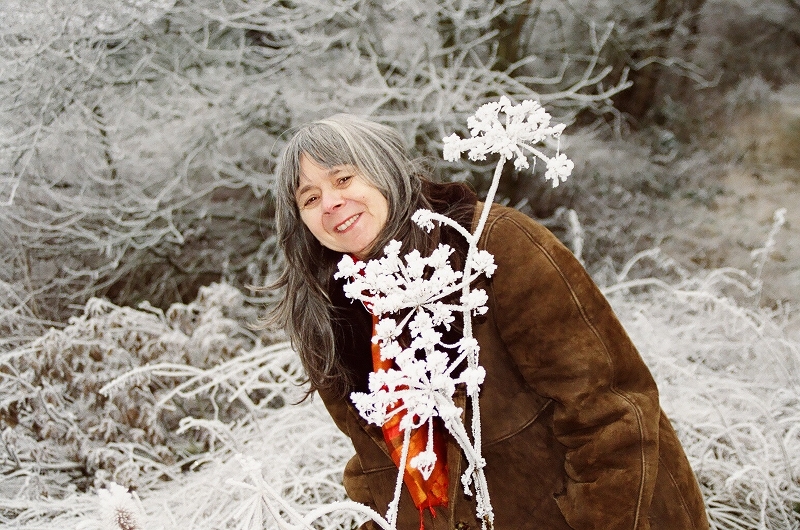 However, among the texts selected for this treat, there is a chronicle that the Brazilian weekly Veja published, at a time when readers could make known their ideas through the Point of View column. Here are some comments:
The title was changed without my consent and/or knowledge. The original title was 'Conscious Return'.

Although I explained the difference, Veja published the article mentioning the wrong job title. When I complained, the magazine printed a very small erratum in the next issue, almost invisible. In Brazil, at least at that time, an executive secretary worked closely with the Board of a company. I never understood why Veja insisted on calling me a 'bilingual secretary'.

This was the only text I ever wrote for publication. It was written as a warning cry, 'hey, young friends, don't let us give up!'. At the time, the biggest dream for a student was to graduate and get a good job 'abroad'. It was this situation that prompted me to send this to the Editora Abril. 22 years later, I reread my chronicle and must confess, much to my regret, that the situation doesn't seem to have changed so much for the honest Brazilian... Fortunately, my outlook has changed: today I'm also Belgian, living in a country where I'm respected, not any longer totally at the mercy of Brazilian outrages. If the country didn't change, I did. I changed country.

A gift from Guy, and a gift from me. Here our words and images, with love for all those who accompany us.