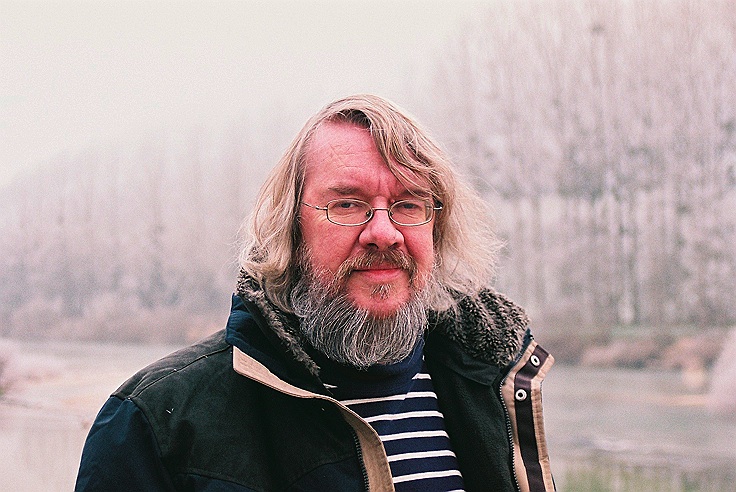 navigation
This site is basically centered around eight themes that appear as a ribbon at the top and bottom of each page. You can always click on one of these eight themes to get back to the first level.
Most photos are clickable: when you click on a small photo, you get to see a bigger version. In 'good' 'browsers, you can modify the size of the image by clicking on it; so if the photo is way too big for your screen, click once on it, and it should become window-sized. Looking at a photo doesn't open a new window, so use the

⇐Back

button of your browser to return to the previous page.
When there are more photos on a page, you can click on one and move from one to the next (or previous) thanks to Lightbox 2*. Click outside the bigger photo to go back to the underlying page.

Links inside the text are in italic and different font. When you click on the link, you are brought to another page, within or outside this website. To know where you will be taken when you click on the link, look at the status bar (bottom left of the browser window): the link address should appear there when you 'hover' over the link. When you stay inside 'my' domain, the address begins with http://www.toucheguy.dk/
Links outside may bring you to wikipedia or more specific websites and are marked with a little star✶.

Clicking on a link doesn't open a new window. Your browser's

⇐Back

button brings you back here if you want to.
All photos are made by me and if you want to use them, please ask me and include a reference to this website. I choose the Creative Commons licence for the photos (and the text as well).



hardware and software used
This site was made on a MacBook Pro✶ from Apple Computer.
The pages were composed with SeaMonkey✶ 1.1, an all-in-one internet application suite by the Mozilla Group.
Simple CSS✶ 2.0, a free CSS authoring tool, was used to make the (cascading) stylesheet for this website.
Some of the photos were scanned on a Epson Perfection 4490 Photo✶ scanner.
and imported into the laptop with Epson Scan, or with the FotoLader 4.0 that comes with Mac OS X 10.5 Leopard.
Greater groups of photos are assembled in a Lightbox 2* photo gallery, based on a few Javascripts.

Some slideshows were made with still another freeware, Galerie✶.

Thumbnails and smaller versions of the photos were easily made with the freeware ThumbsUp✶ 4.4 utility from Devon Technologies.
Newer photos have been treated and thumbnailed using the Open Source program The Gimp*.

Finally, the pages and photos were uploaded to my iDisk and now a 'normal' server .
The HTML and CSS of this website were checked by the validators of the World Wide Web Consortium✶.